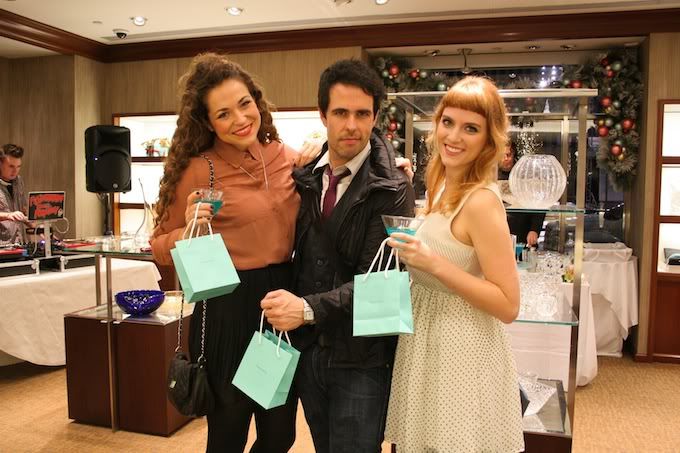 Last night was the culmination of an event we'd been giddy about since we received our invitation weeks ago. "Cocktails at Tiffany's" was a blogger-exclusive evening of Tiffany-blue cocktails, delicious hors d'oeuvres, a fun and festive DJ and the opportunity to try on some of the most beautiful baubles in town. Our favorites? The yellow citrine and amethyst cocktail rings, yellow diamonds and "Return to Tiffany" pendants in bone china (a punk rock twist on the original—as Kenneth said, like Tiffany guitar picks!).
But there's something captivating about the Tiffany brand that transcends the jewelry itself—that little blue box has become so synonymous with feminine whimsy that what's inside is almost beside the point.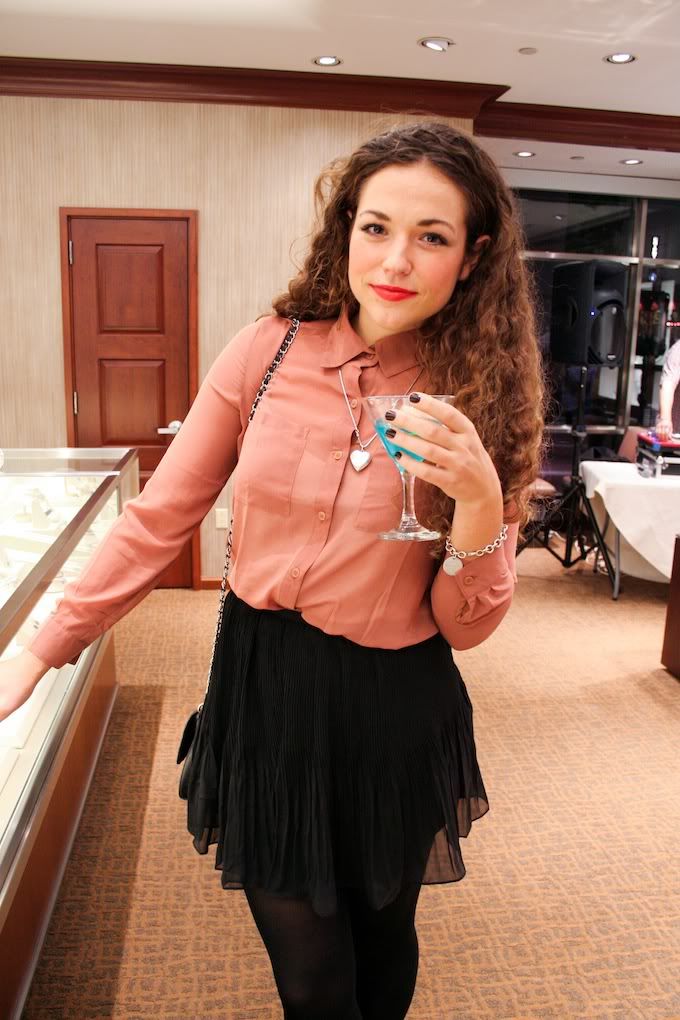 **DISCLAIMER**: Please ignore Betsy's mess of a hairdo.  It had been a long day.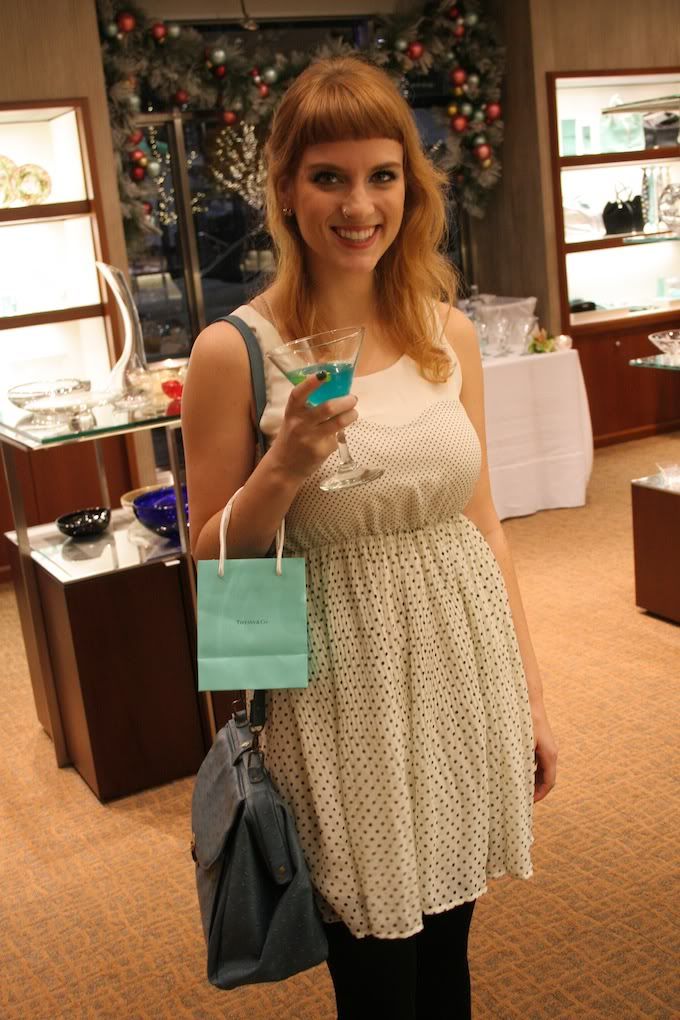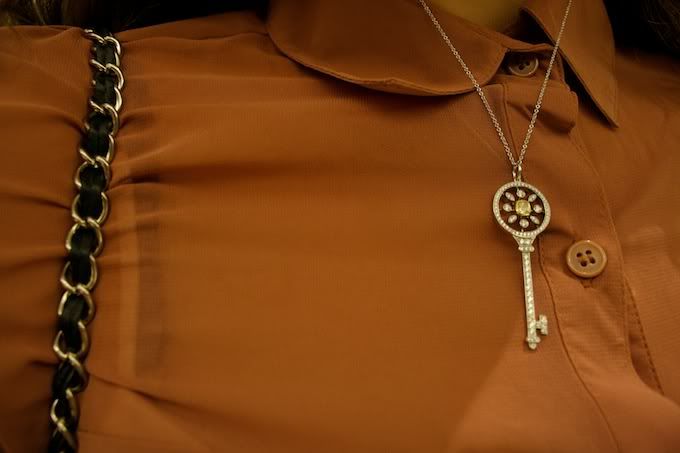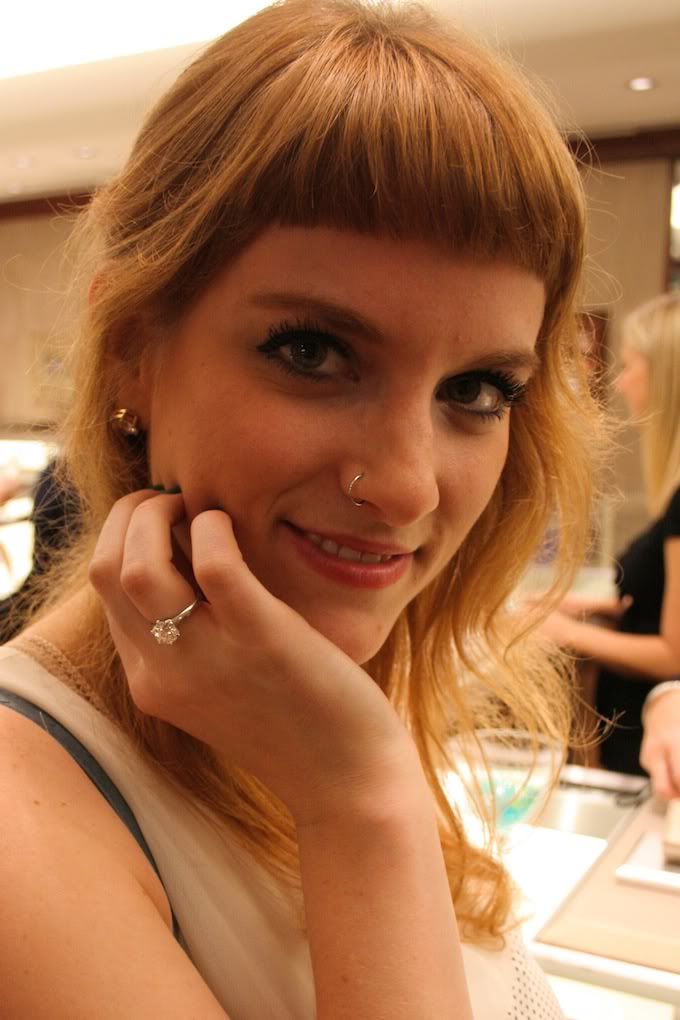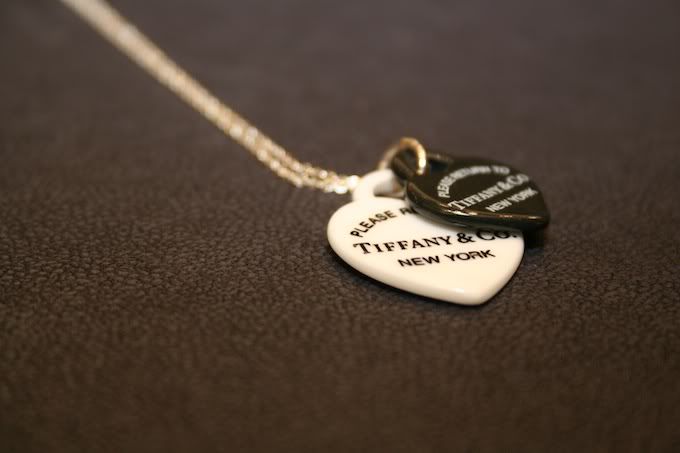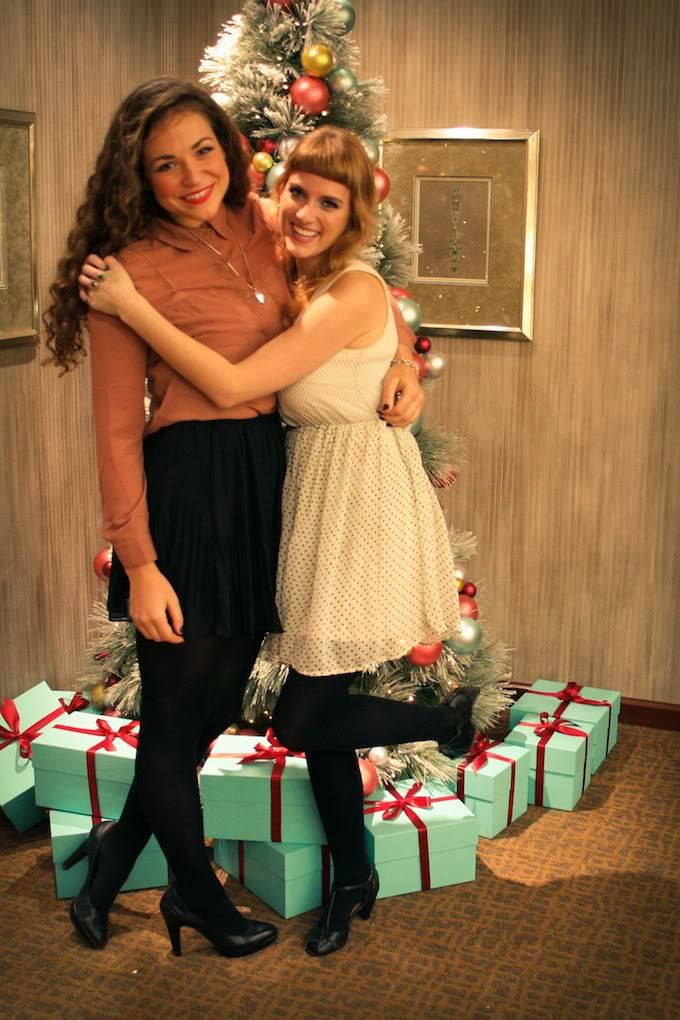 Upon our departure, we were each given a large Tiffany & Co bag with a big blue box inside, and despite not knowing its contents, we couldn't help but feel like Holly Golightly as we strolled down Vine…XOXO F&F