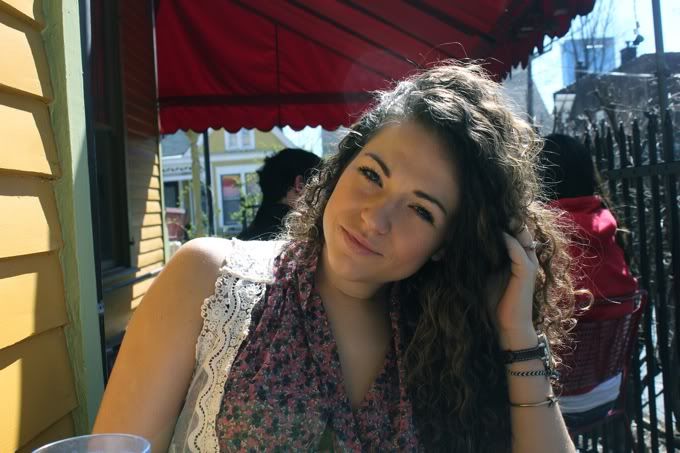 It hasn't yet been a year since I started Folk & Feather, and already it's undergone its fair share of change as I've tried to figure out exactly what I want this thing to be. I'm finally getting to a point where my head's less fuzzy and I have a better idea of what I'm trying to do here, so you should start to see more consistency with the material and themes of my posts. Likewise, the aesthetic of the blog feels more fitting—there's now a separate "About F&F" page (albeit still under construction), as well as pages designated as "Folk" and "Feather." Starting out, I primarily wanted a catchy name that fit my personality and interests—I have a deep love for folk music and Americana, as well as the delicate, whimsical appeal of feathers, and I loved how the words sounded together. It didn't occur to me until later that it was a near-perfect moniker for a blog about the people and places ("Folk") and things ("Feather") that enrich my life on a daily basis. So to clarify, posts categorized as "Folk" will be about the places I love and people I meet, while "Feather" will primarily feature style posts.
Speaking of people, the lovely Becki Young will be transitioning out of her role as co-blogger. However, she'll continue to be featured on F&F as a guest blogger and of course, most dear friend of mine. I'm also hoping to bring others on as contributors, so if you're interested, send me a line at folkandfeather@gmail.com.
Whether you've followed the blog from the beginning or today's your starting point, thanks for dropping in. If nothing else, I hope it's shone a little light on something beautiful—cheers and maktub!
//betsy
If you enjoy what you read here and would like a little more F&F in your day, feel free to "like" Folk & Feather on Facebook and follow @folkandfeather on Twitter.